A Family Vision for More Than 50 years
Gagnon Opticians: a proud history as the largest and best-loved opticians in Northern Ontario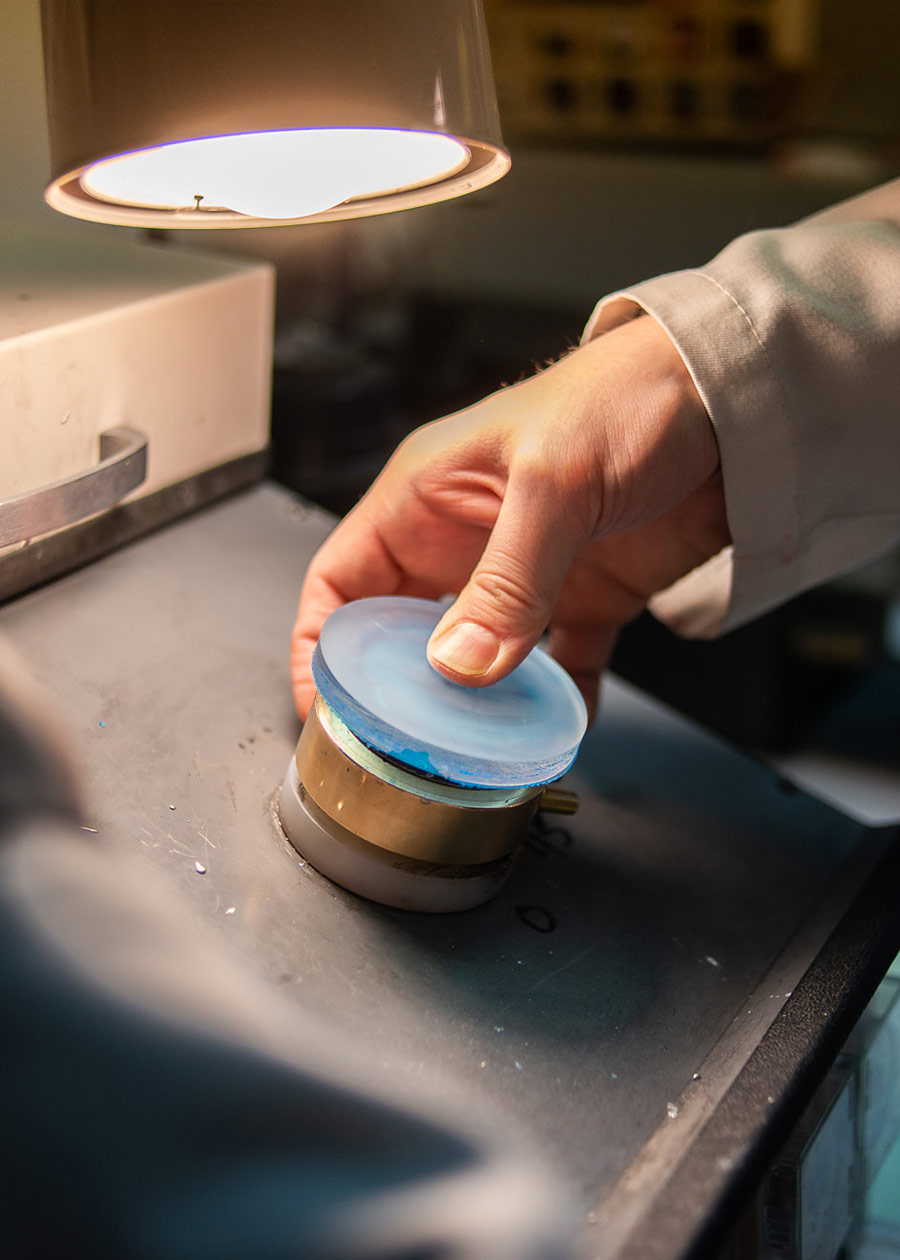 See Some of Our Press Clippings
Omer Gagnon first opened his optical business in 1968, after an illustrious career as a boxer.
He was proud to be the first independent optician in Sudbury – and it gave him an opportunity to forge strong relationships with optical wholesalers from far and beyond, and quickly amass the largest selection of frames in northern Ontario.  From his first small 400-square foot store on Elm Street (above the old Kresge's) Gagnon Opticians grew fast, moving to Lisgar street where they remained 17 years, then to the Supermall, and finally to its present 4000 square foot bright, state-of-the-art location at 1650 LaSalle Boulevard.
In 1975, when Omer's wife Jeannette completed her optician certification and joined the firm, Gagnon hit its stride. It quickly became one of the first optical outlets in northern Ontario with an in-house lab able to manufacture prescription lenses – without rarely having to send orders out to Toronto. Gagnon quickly became a recognized name in eyewear manufacture and lens innovation for miles around.
Since the mid 80s,  Omer's daughter Josée Gagnon – a true dynamo – has been at the helm of Gagnon Opticians. Josée  oversees the staff of 6 friendly and knowledgeable opticians, lab technicians – while keeping the showroom brimming, bright and up-to-date with an extensive collection of stylish, on-trend eyewear frames. Offering complete in-house capabilities to fit, form and quickly fill glass and lens prescriptions in-house, Gagnon today ensures each customer a friendly, full-service experience – the only Ontario optical shop of its size and on-site capabilities north of Barrie.
Josée Gagnon
President | Owner-Operator
A caring leader who shares her vision
Josée Gagnon owner and operator of Gagnon Opticians shines as an extraordinary leader in optical care and a pillar of the community. After working in the family business for 30 years (her entire adult life) she has been running the successful enterprise her father Omer and mother Jeanette built since 2006. Under her inspired leadership, Gagnon Opticians has grown steadily, winning countless awards, year after year, including the Favourite Optician category  in the Sudbury Star Reader's Choice Awards and service excellence awards from the Chamber of Commerce.
Josée  takes care of her customers and staff like family. She coaches and continuously inspires her outstanding team of optical experts and administrators to deliver the best possible eye service experience to every person who walks into the showroom.
Warm and sincere,  Josée works hard to keep her dad's legacy alive, always championing innovation, community giving and client care, to ensure Gagnon Opticians remains Northern Ontario's premiere source for eyewear… for another 50 years and beyond.
Josée Gagnon received her Optician's license (Dean's List, Georgian College) in 1987, winning the William Alden award for excellence in ophthalmic optics. She is also widely recognized for her generosity and charitable giving with many community accolades to her name.
Josée enjoys the outdoors with her husband and 2 children.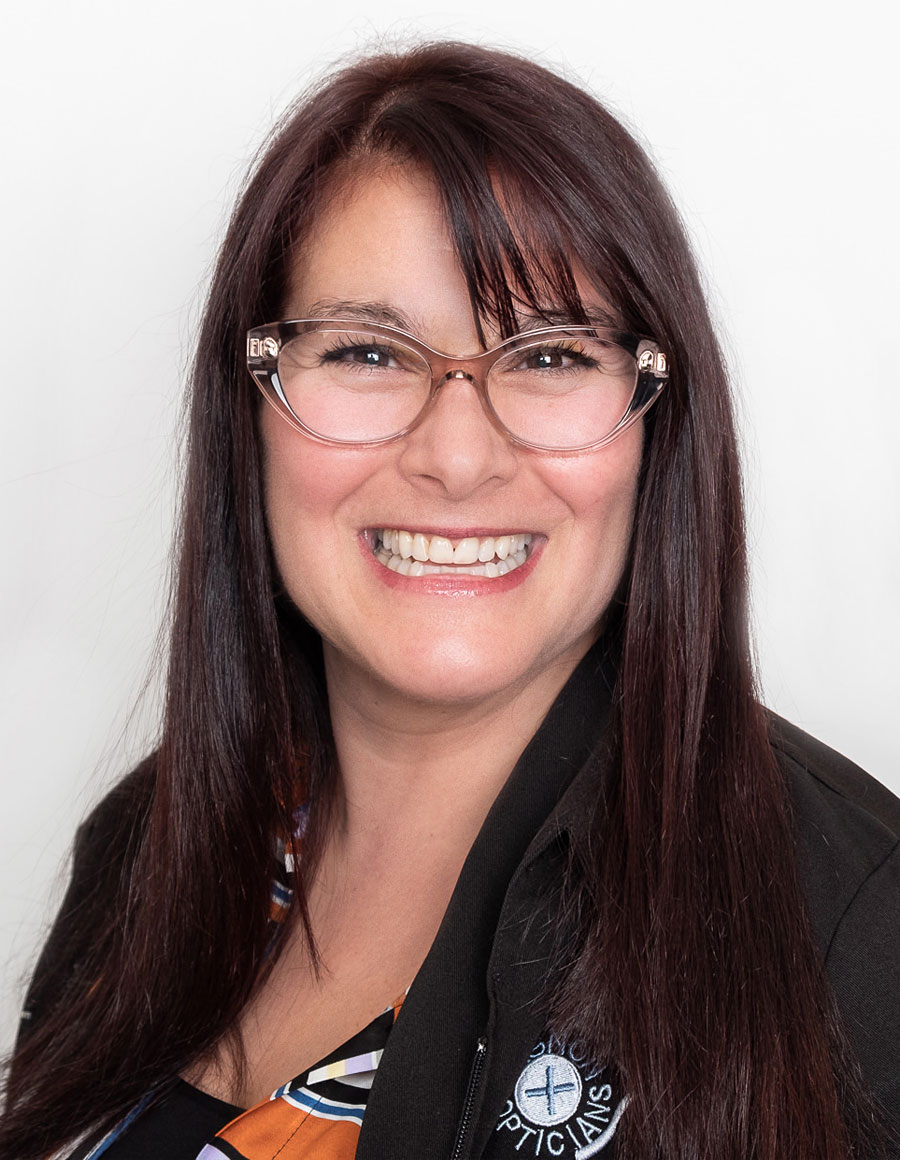 Read more about the Gagnon's ongoing charitable giving and decades of outstanding community service →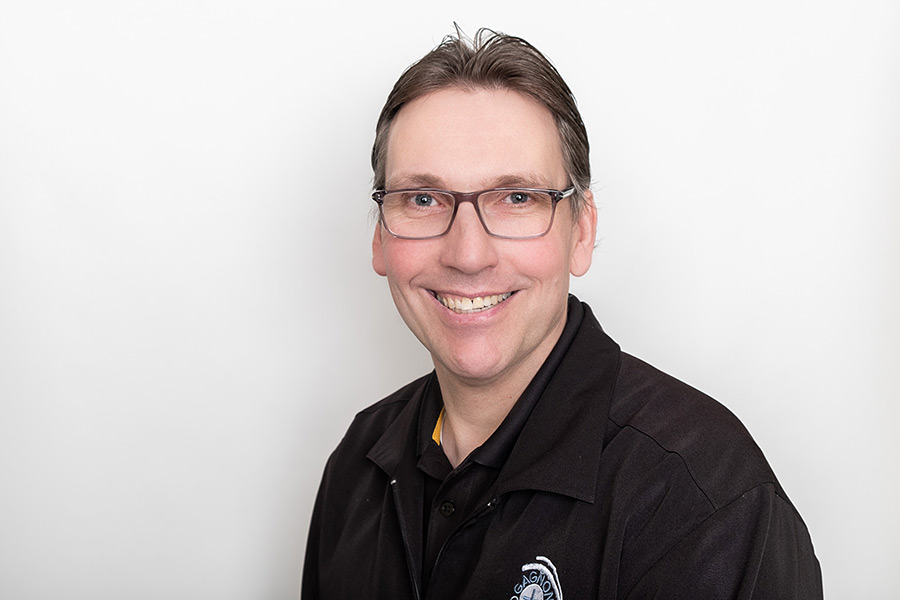 Phil Blais
Optician/Office Manager
Phil has been a registered optician at Gagnon for 20 years – ever since his graduation from Georgian College. Not only is he an optical expert who assists clients with their vision needs, he is also the super-organized office manager. Phil ensures the Gagnon operation works like a well-oiled machine: the showroom is always well-stocked and client records are securely managed. When not keeping the Gagnon office shipshape, Phil enjoys travelling with his wife, walking his dog, spending time with family and friends,  and – as a diehard football fan – catching a game or two.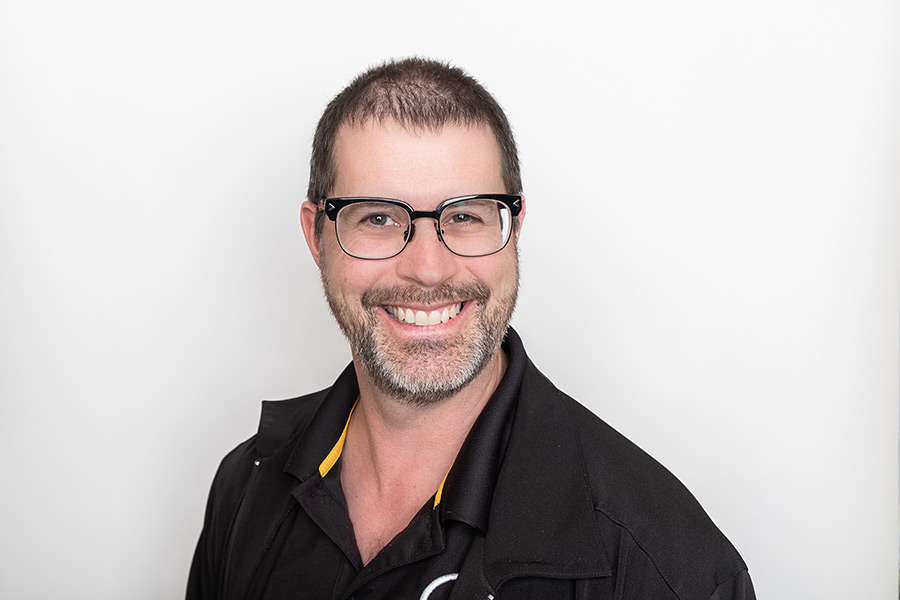 Cam Byne
Optician
Cam became a registered optician at Gagnon in 2015 when he relocated to Sudbury. Prior to that, he worked in a large optometry clinic in Owen Sound where he developed a special interest in the treatment of ocular diseases. Born and raised in Southern Ontario, Cam first worked in the fisheries management and agriculture industry before returning to school in 2009 to study opticianry. When not assisting people with their vision care needs, you will find Cam out fishing in his kayak, sitting in his deer stand or in his canoe exploring the area waterways with his wife Patti.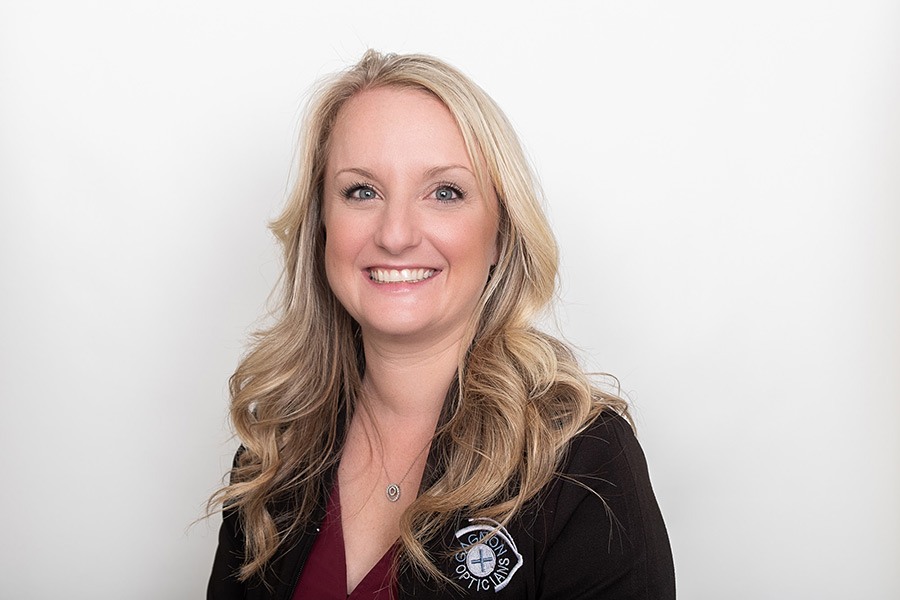 Amber Fournier
Optician
In 2015, Amber was named "Optician of the Year" by The Ontario Opticians Association.  It solidified her ongoing passion for helping people – and her lifelong commitment to the optical profession. Amber graduated from Georgian College in 2005 and has been a registered optician in Sudbury ever since.  In 2013, she pioneered the "Northern Low Vision Care", a service she now offers at Gagnon Opticians.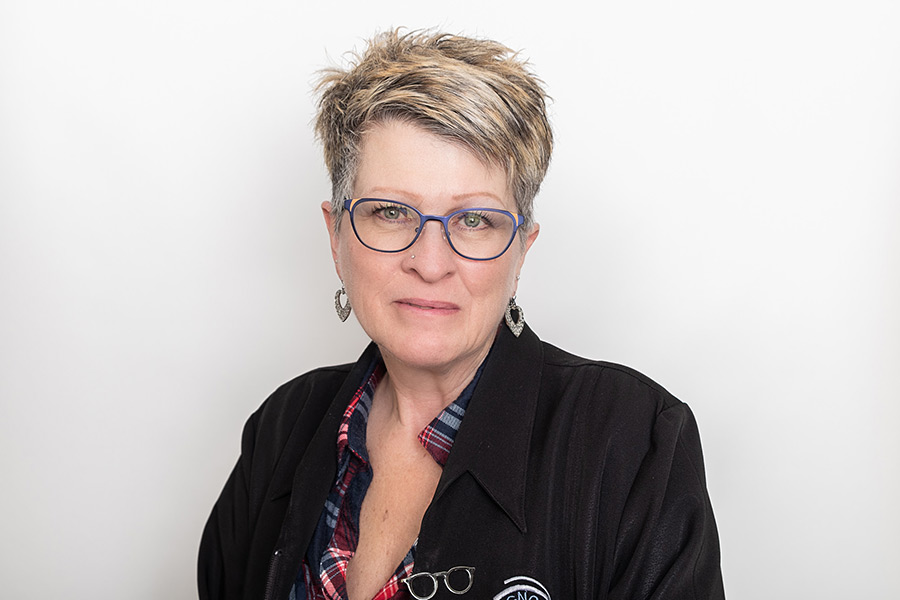 Rachael King
Receptionist
For more than 10 years now, Rachael has been the welcoming face and voice of Gagnon Opticians. Today she performs the role of front desk supervisor. Together with Nicole, she greets customers, answer phones, book appointments and keeps everyone organized at the front desk. She is well-known for finding lost files and bothering Racheal the bookkeeper on a daily basis for client information.  In her spare time, she looks after her mother and also loves spending time with her children, especially her two grandchildren.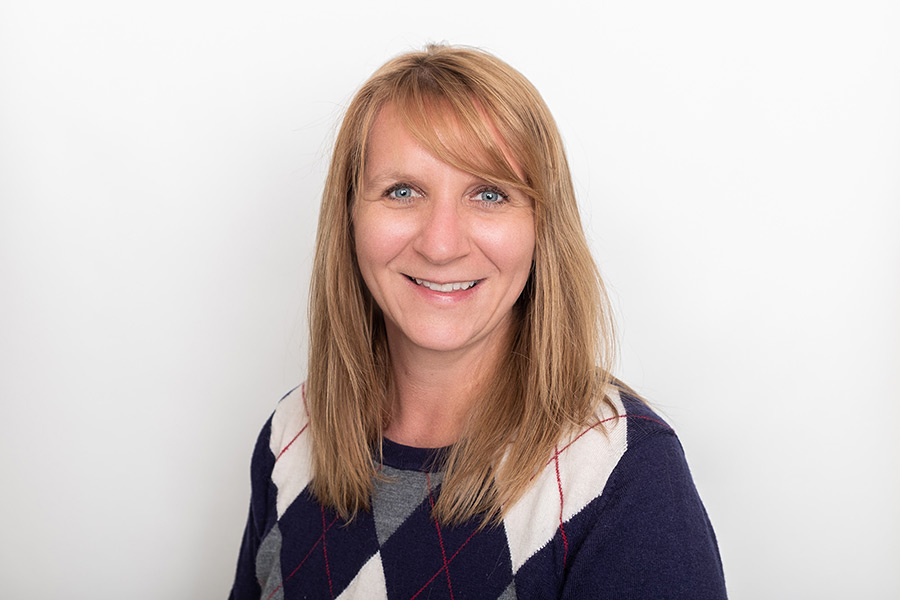 Racheal Jeanveau
Bookkeeper
For 11 years now, Racheal has been Josée 's right hand girl, assisting with anything she needs. She started here many years ago as a receptionist, but is now the trusted bookkeeper with an office downstairs. Customers may not see her, but Racheal is the rock of the company, keeping all the numbers and files in order. Her role is to ensure that insurance payments are made promptly and accurately – and that her coworkers always get paid on time. When not balancing the books, Racheal enjoys a good novel with a steaming cup of tea.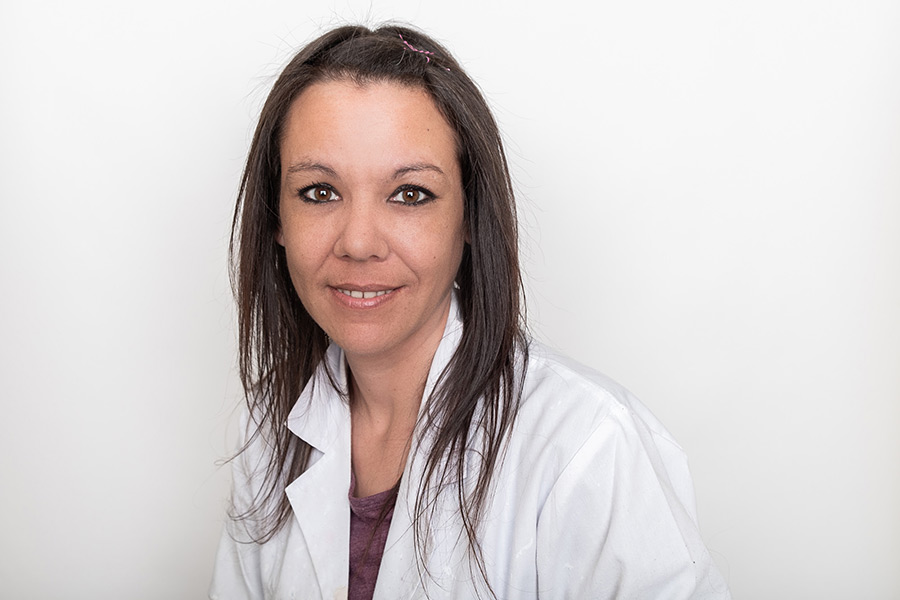 Cindy Thomson
Lab Technician
For the past decade, Cindy has been a technical expert in the optical industry. Since joining the Gagnon team in 2018 , she has been one of the master craftsmen providing quality lenses for our customers' vision needs.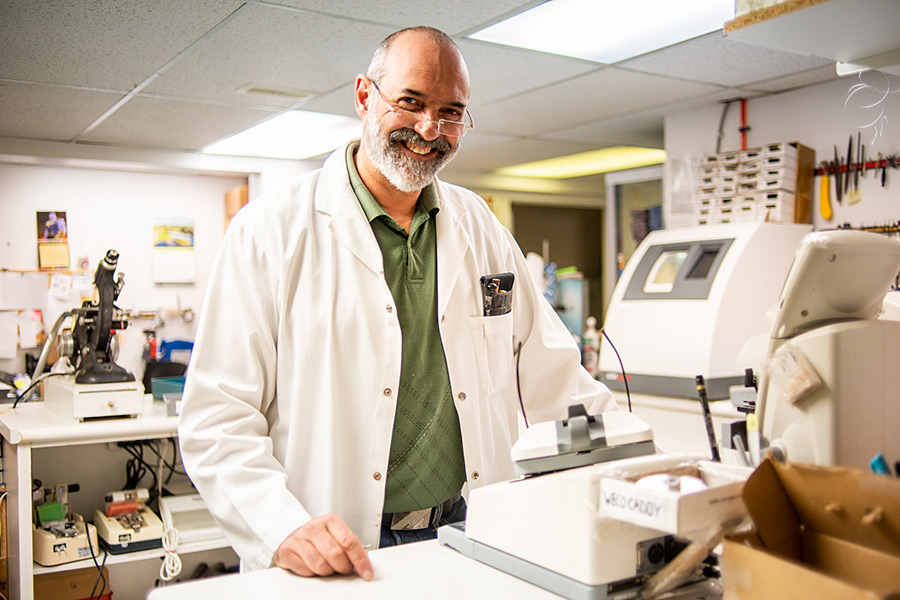 Ron Major
Lab Technician
What started out as a simple job opportunity with Bausch & Lomb quickly grew into a lifelong passion for vision care that has lasted over Ron's 30-year optical career. Ron is proud to have honed his technical talents through working alongside  many highly-skilled lens craftsman. Ron joined the Gagnon family business in 2007 and fully embraces the company's values: "quality and customer service". Ron is also proud to take a lead in training and mentoring the next generation of lab technicians and managers at Gagnon Opticians.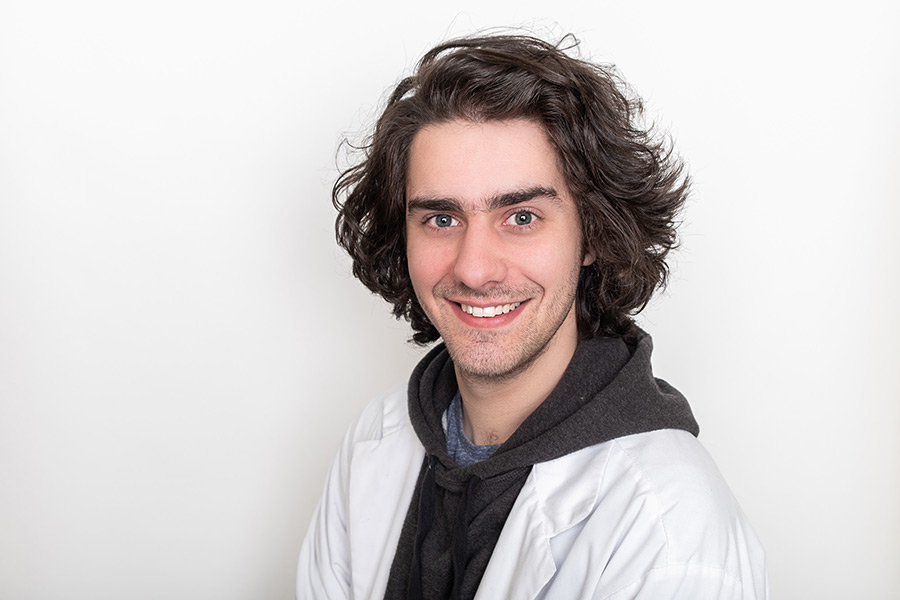 Zach Tymchuk
Lab Technician
I entered the world of optics in 2015 here at Gagnon Opticians. I was presented a unique and surprisingly creative career opportunity with the privilege to train under qualified and respected members of the field donning a combined 30 + years of experience working with and on the cutting edge of laboratory equipment. I fell comfortable in front of the machines and into the family. When my time is not devoted to crafting quality spectacles I can be found behind a drum kit, in a book, or on the road, chasing the promise of new experiences. Though life changes, ebbs and flows, I know I will always have a home here at Gagnon Opticians.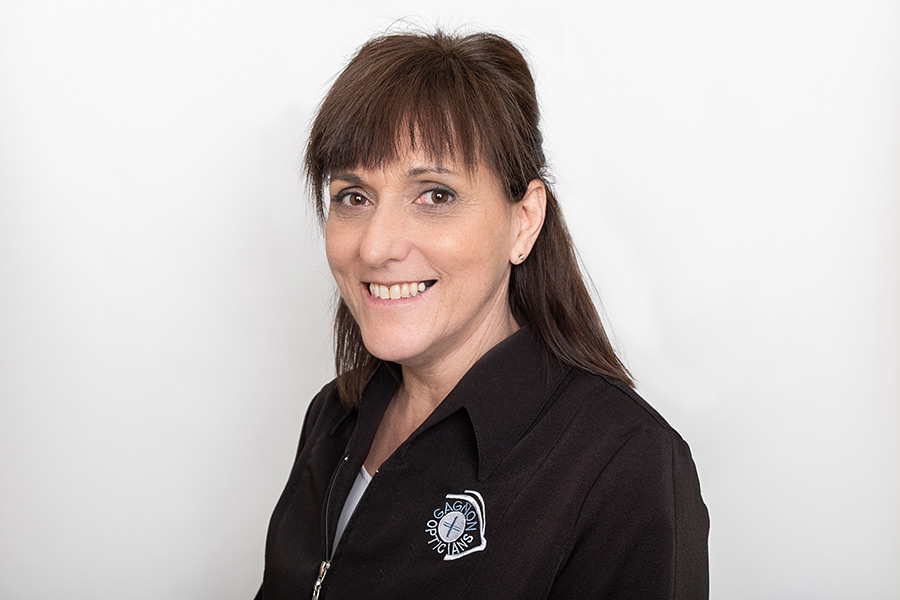 Judith Brenda Davis
Registered Optician
Becoming an Optician has always been a goal of mine since I started in the Optical field in 2000. Another goal of mine was to give back, so in 2017, I was selected for a One Sight Clinic where I traveled to Dar Es Salaam, Tanzania, Africa for 10 days. I was part of a core team running a 5 day clinic where we saw over 3521 patients and made over 2000 pairs of glasses. I love what I do and I do what I love; being an Optician. Joining the Gagnon Opticians team was a perfect fit for me.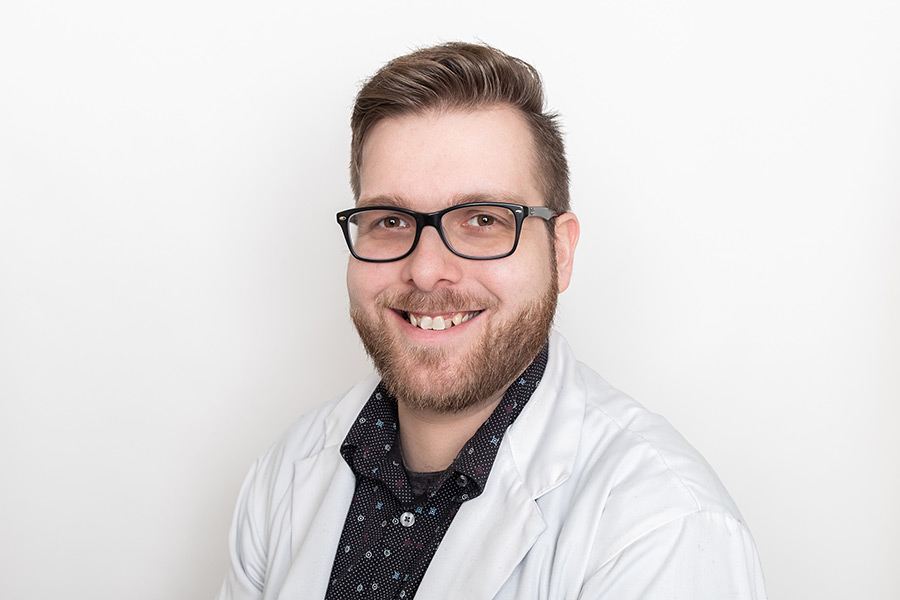 Steve Weirmeir
Lab Manager
I've been working at Gagnon Opticians since 2012 and have been their Lab Manager since 2016. I love my job here at and I love our staff! They're like my second family. It's very rewarding work and it brings me great joy to be able to give someone the gift of sight, especially those who've never worn glasses before.
Follow Gagnon on Instagram
Book your vision appointment here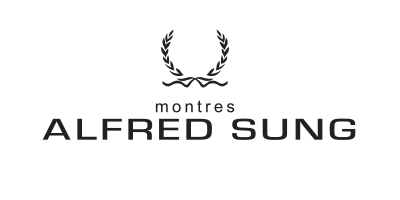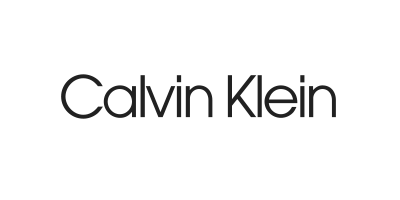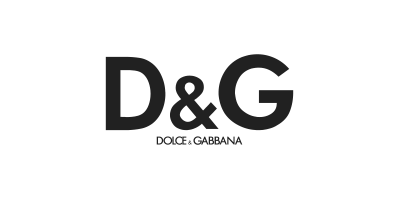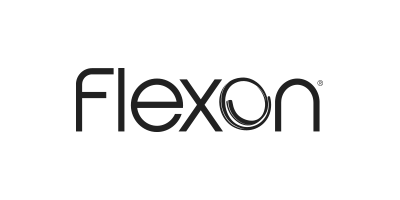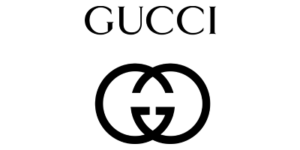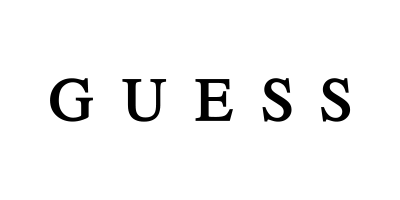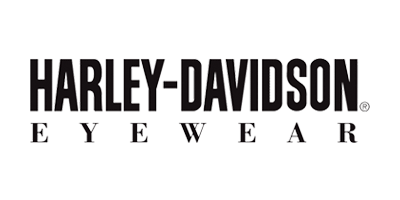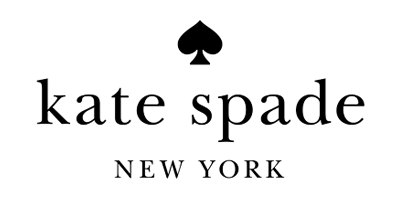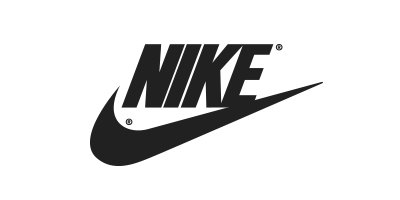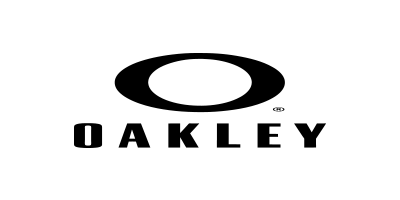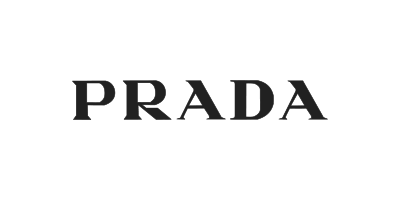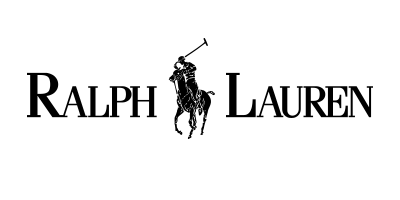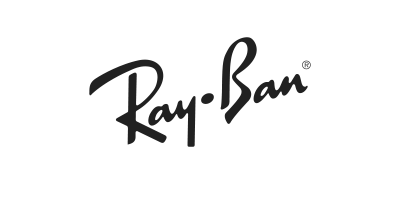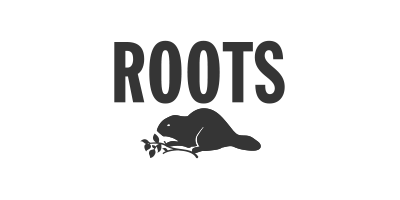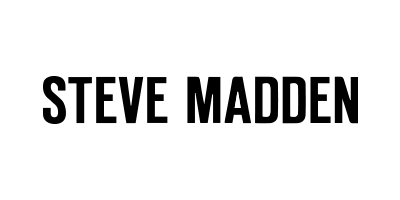 | | |
| --- | --- |
| MON | 8am – 6pm |
| TUE | 8am – 6pm |
| WED | 8am – 6pm |
| THU | 8am – 8pm |
| FRI | 8am – 5pm |
| SAT | Closed |
| SUN | Closed |
* holiday hours may differ *
1650 Lasalle Blvd
Sudbury, ON P3A 2A1